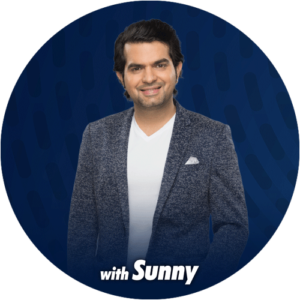 Show Times
Timezone
: +04
[UTC+4]
Sun:
Mon:
Tue:
Wed:
Thu:
About the Show
Jump to:
A show for listeners whose interests lie in business, entrepreneurship, current market trends, news, business current affairs, fashion, travel, lifestyle, sports and Stock exchange in the local and global market.
Hosted by Sunny Ahuja, Big Bizz features the who's who of business world everyday.
The Mantra being- Let's talk business.