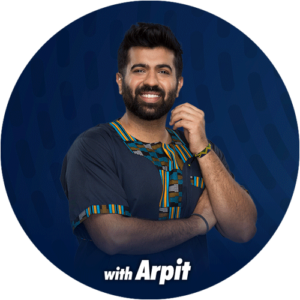 Show Times
Timezone
: +04
[UTC+4]
Sun:
Mon:
Tue:
Wed:
Thu:
About the Show
Jump to:
ASAP is the evening drive time show, that caters to the commuters driving back from work, or those on a long drive or stuck in traffic.
A highly informative, interactive show where Arpit keeps you updated with all that is happening around the world.
His sense of humor is as unfiltered as his personality, and he keeps his listeners on the edge with laughter and music.